chevsilverado.com
Favorite Bands
One of my favorite bands is "Limp Bizkit" because their songs always have a way of fitting the mood I'm in, and their music really fits My personality most of the time. They combine heavy hitting riffs with insane Lyrics and a hip-hop touch in a rock oriented band (below).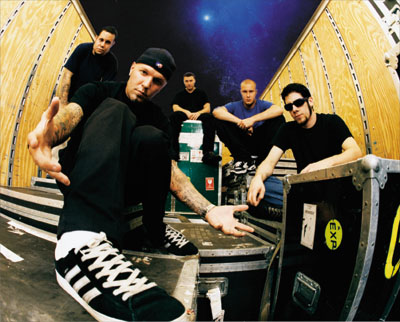 ---
Another amazing band is "KORN" because after all if it wasn't for Korn there would be no Limp Bizkit ( if you don't know what I mean E-mail me at the web master link provided at the home page). Korn has a great combination of bass riffs and dual guitars, with a drummer that can really hit it (below).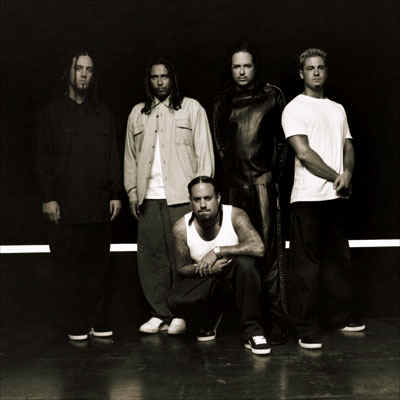 ---
Kid Rock is the new guy on the scene, he is a hip-hop oriented vocalist, but his band is rock oriented which really makes a great combination, much like Limp Bizkit with a Metallica like style ( below).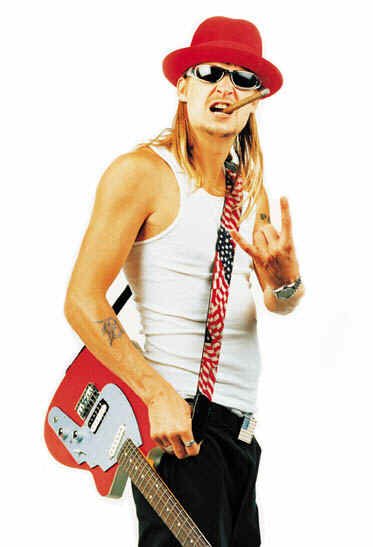 Crazy town, has just come on the scene a year ago but makes great music, I highly recommend going to Napster and downloading Revolving door to fully understand they're talent (below).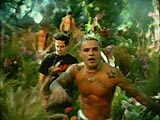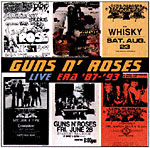 All I can say is "Guns N' Roses"